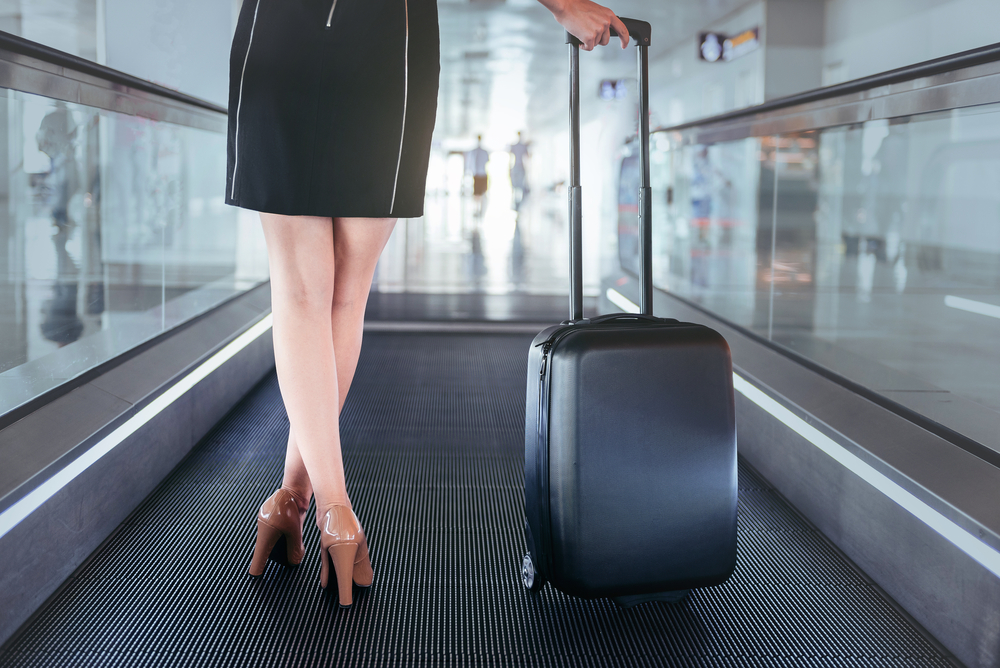 Moving walkways, Trav-O-Lator, moving sidewalks – whatever you choose to call these contraptions, we have all used these in an airport once or twice. You may have found yourself wondering: "Am I even getting to my terminal faster?" You will learn the answer to that...
Volvo's commitment to safety and technology have made them one of the most captivating car manufacturers to watch. And with their vast series of electric vehicles, Volvo is truly leading the way into electric car technology.The Volvo Electric Car RevolutionOur prior...
When we think of Tesla, the company not the individual, what comes to mind? Innovation? Elon Musk? The next evolution of the automotive industry? The latter is what we're discussing today. Tesla is known for their massive impact in the electric automobile market....