With electric and hybrid cars sweeping the auto market, many have begun wondering when we will see an electric powered airplane. The answer? Electric airplanes could hit the scene possibly as soon as 2020. However, there are some energy-related problems that engineers...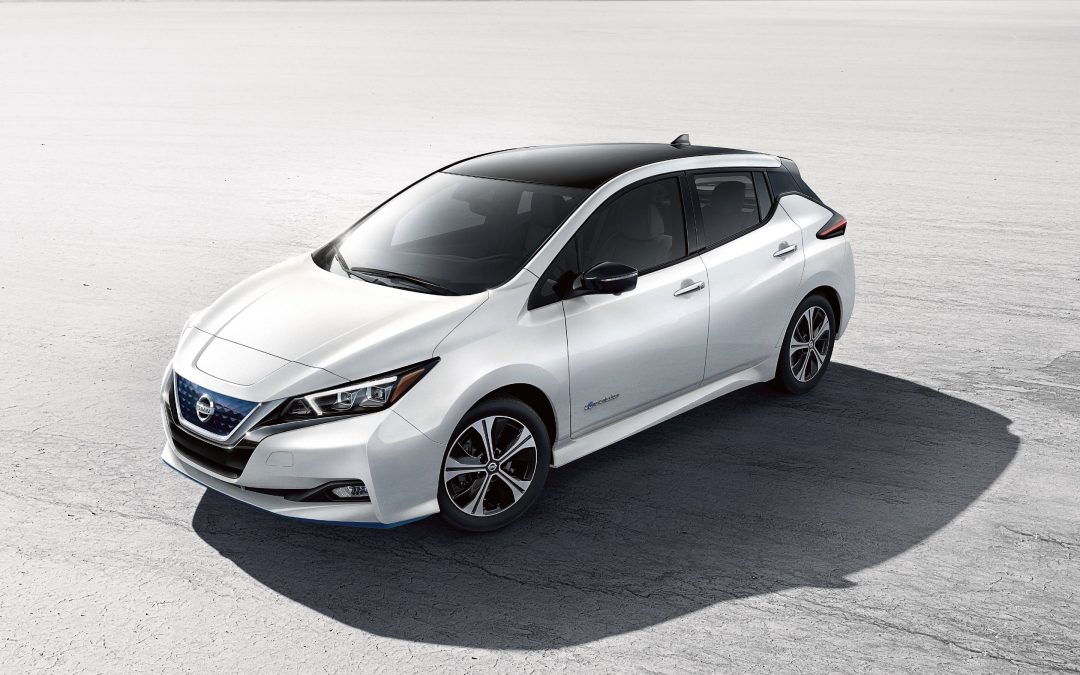 Nissan's impressive Leaf range has represented a strong draw for motorists looking to move towards more conscientious driving choices. Features and efficiency within the Leaf have been consistently top-notch, and there is little wonder why the model is as coveted as...
History Segway came onto the market with their Segway PT (PT stands for personal transporter) in January of 2002. Their inventor, Dean Kamen, promised that the self-balancing, two-wheeled marvel would change human transportation forever. They planned to sell about...